As an Oracle Platinum Partner, Speridian provides deep expertise in Oracle On-Premise and Oracle Cloud strategy, implementation and support services across multiple industries and verticals.
Our consultative approach focused on automation and end-user adoption helps you optimize your operational expenses while freeing up resources for innovation. Whether you need assistance with an On-Premise application upgrade or are looking to achieve digital transformation through Oracle Cloud, we'll help you adopt the right solution and framework to accelerate your goals to leapfrog your competition.
Our
Oracle

expertise at a glance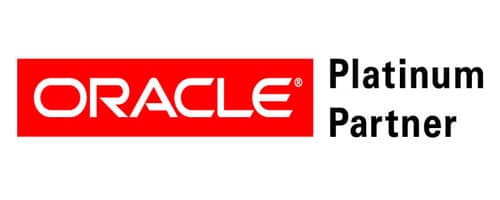 Oracle CX/CRM
Service Cloud
Sales Cloud
Marketing Cloud
Engagement Cloud
Field Service Cloud
CPQ Cloud
Policy Automation
Siebel
Oracle Tech / PaaS
Fusion Middleware
Integration
Java
Business Intelligence
Development
Mobile
Oracle ERP
E-Business Suite
ERP CLOUD
Netsuite
MDM
Enterprise Data Quality (EDQ)
Customer Hub
Product Hub
Data Hub
We offer a full-range of Oracle services
Our
Services
Consulting and Strategy
Cut through the noise in the marketplace. We'll work with you to determine the best Oracle strategy to maximize your investment and increase user adoption. Speridian will assist with:
An Oracle Cloud, On-Premise, or Hybrid approach that matches your goals

Helping you get more from your existing investment, tweaking to match your changing business needs

Developing a roadmap to digital transformation with Oracle Technology with minimal disruption to daily operations
4
5
Implementation and Rollout
Already have a plan in place and need help with execution? We've got you covered. Leverage our rich Oracle experience for assistance with:
Implementation of Oracle On-Premise upgrades and Oracle Cloud applications and technology

Mapping out a phased implementation approach, maximizing impact for immediately noticeable results

Rolling out new technology and applications with a white-gloved go-live strategy for increased user adoption
4
5
Application Upgrades
We understand how critical applications need to keep pace with your changing business landscape. Speridian will help you breathe new life into your existing Oracle on-premise applications by:
Assisting with thorough planning and providing experienced Oracle professionals to execute your upgrade successfully

Filling in functionality gaps where applicable with Application Modernization services

Delivering enterprise growth with transformational service while helping you reduce operational expenses
4
5
Application Development and Integration
Accelerate response times to your ever-growing needs through Speridian's development and integration services. We'll enable increased efficiencies within your suite of Oracle technology and applications through services such as:
Integration with external applications including Cloud and On-Premise solutions

Web Service Integration for fast data transfer and real-time updates

Custom development where applicable to maximize organizational efficiency
4
5
Application Maintenance and Support
Protect and maintain your Oracle investment by leveraging our domain expertise for ongoing maintenance and support. Our knowledgeable Oracle support resources will:
Deliver optimized business value with year-over-year cost reduction

Drive enterprise growth through phases of optimization and transformation

Provide administration, Maintenance and Support on your Oracle Cloud and On-Premise technology and applications
4
5
Oracle CX Partner of the Year Award Winner in Singapore 2018
Oracle Platinum Partner with rich experience across multiple industries
Proactively manage changing customer environments and needs
Long-term analysis, implementation and execution from on-premise to cloud
Proprietary connectors for additional functionality with your Oracle investment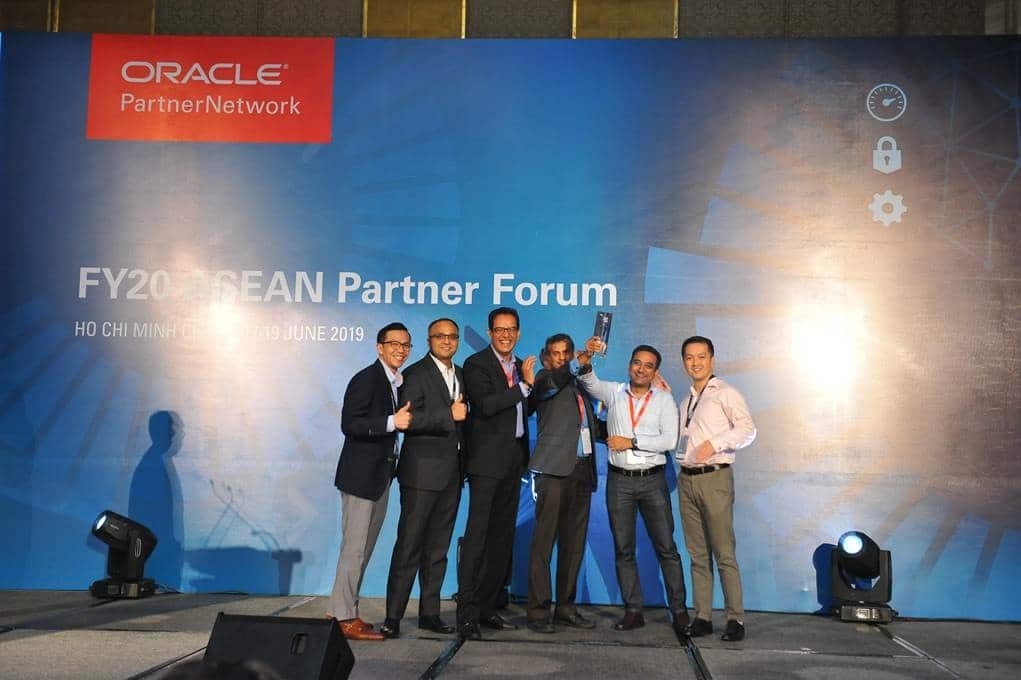 Speridian wins the prestigious Oracle CX Cloud Partner Of The Year award 2018 and 2019
Learn More
Speridian: The Go-To One-Stop Partner for Oracle CX
Learn More
Oracle in Action
Insights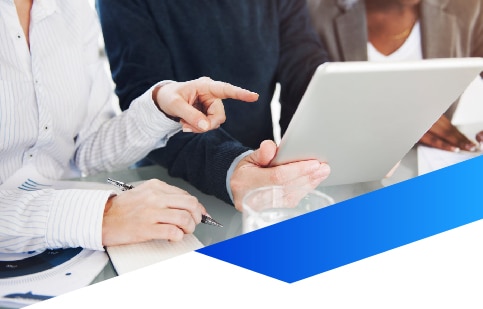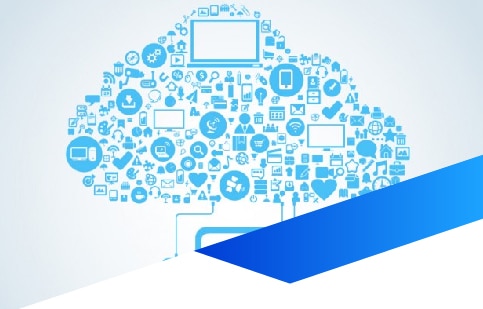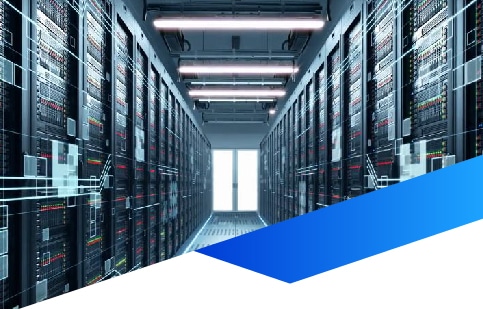 Let us help you maximize your Oracle investment.