Between time and resource constraints, it's imperative to work with the right partner to cut through the noise and implement bleeding-edge solutions to ensure you're not outpaced by your competition.
With years of experience in Digital Business Transformation and Process Automation, Speridian helps clients implement the latest next-generation technology using a practical approach toward modernizing IT. While the Next-Gen solutions are completely transformational, we understand the delicate balance of keeping up with the pace of disruption without sacrificing quality of service or customer satisfaction
Speridian's
Next-Gen

Practice at a glance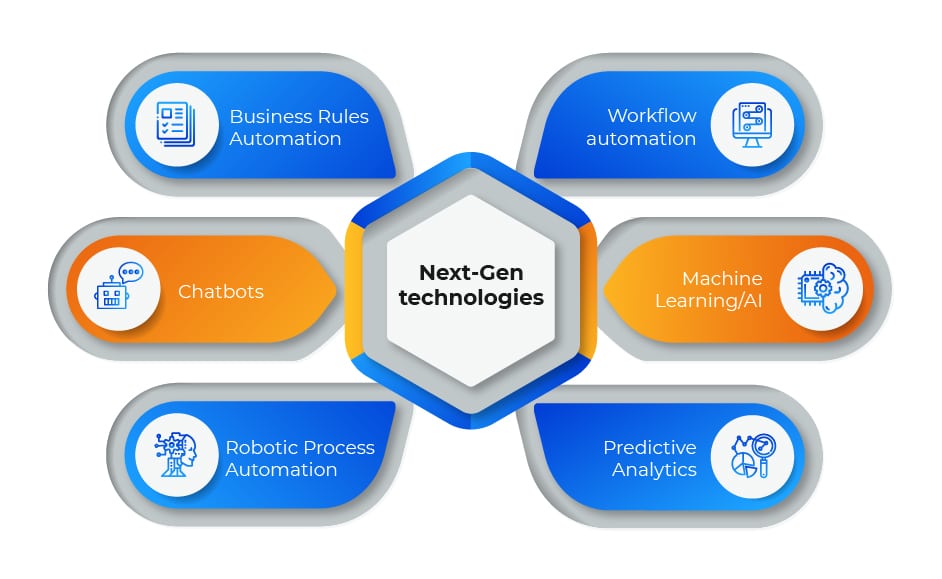 Our Next-Gen practice in action
Our
Services
Experts and Consultants
Our trained and certified pioneers are eager to help you through deep-dive training sessions and hands-on development custom-tailored for your needs
4
5
Consulting Services
Customize a blueprint for Next-Gen Solutions Realization at a pace that's comfortable for you to maximize budget and organizational impact
4
5
Centre of Excellence
Our strong COE team is well-versed in Next-Gen best practices while adhering to industry standards and regulations, helping our clients stay ahead of the curve
4
5
Experience with Customers
With our depth of knowledge and experience across multiple industries, we help businesses surpass their competition while staying in line with industry-specific regulations
4
5
Reusables and Accelerators
We maintain a large repository of intents, utterances, and feedback dialogue for creating Next-Gen solutions without having to reinvent the wheel, saving you time and money
4
5
By staying on the bleeding edge of technology, we help our clients surpass their competition with a unified workforce and enthusiastically happy customers. The possibilities are endless and evolving rapidly. Partner with Speridian to harness the power of machine learning and advanced analytics to create a more efficient and competitive organization.
Framework-driven implementation of Next-Gen technologies for quick wins
Seamless integration with back-end systems and data sources
Pre-built components for faster to market experience
Active learning and adaptive capabilities for increased functionality
Build smart, connected products that enable new revenue streams
The Impact and Possibilities with
Next-Gen

Technologies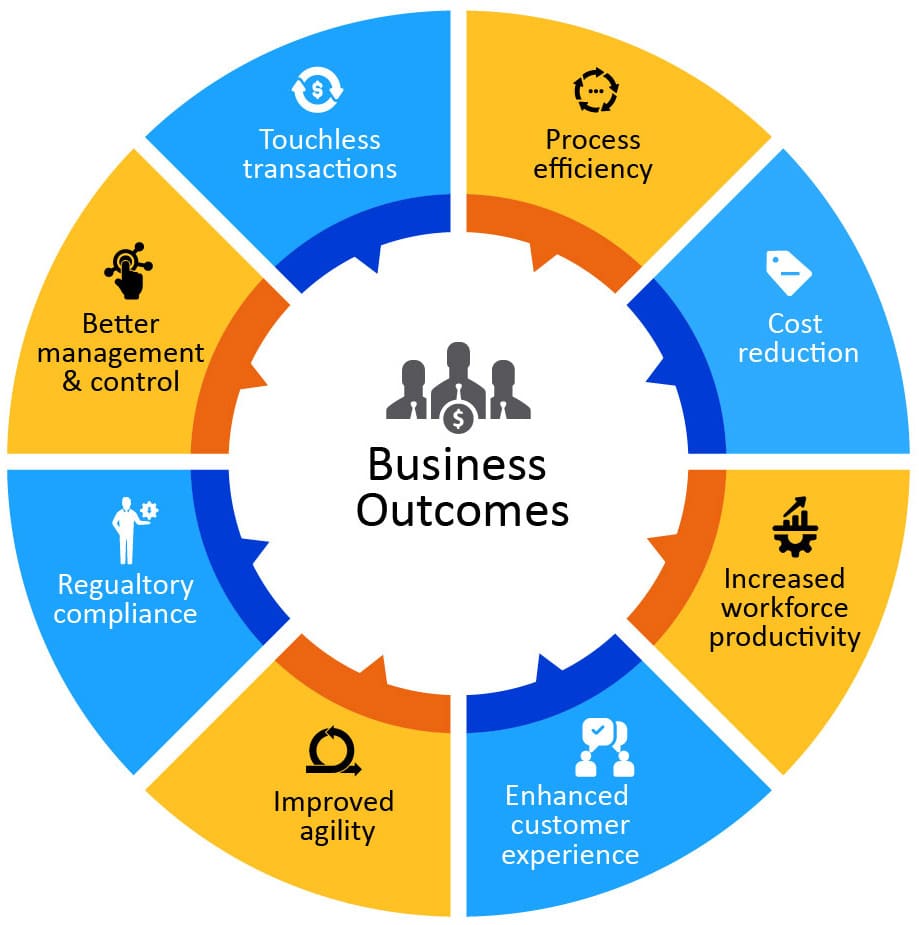 Next-Gen Solutions in Action
Insights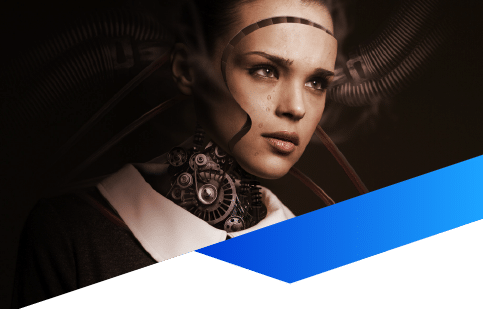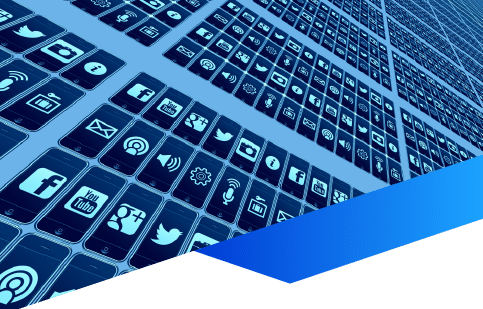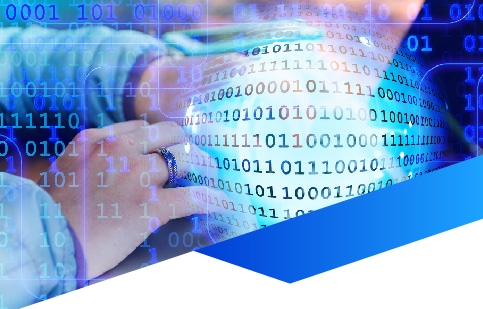 Let's get started on tomorrow-proofing your business.