As a Microsoft Gold Services Partner with 11 Gold Competencies, Speridian provides deep expertise helping organizations leverage the Microsoft cloud platform from planning, design, and strategy to implementation and support services across multiple industries and verticals.
At Speridian, we deliver focused outcomes that accelerate innovation adoption with the latest technologies and a stable foundation. Our Microsoft cloud services bring additional business value with innovation, flexibility, and ease of use.
As you leverage the power of the Microsoft cloud we have the skills and experience to support you in a multitude of ways. With Speridian as your Microsoft Cloud Service Provider, we can help you with any challenge.
We offer a full range of Microsoft Cloud Services
Our
Services
Consulting and strategy
As Microsoft Cloud Service Provider we will help you with your journey to the Cloud. We'll work with you to identify and execute a customized Microsoft strategy to maximize your investment and increase productivity. Speridian can help you:
Establish an aggressive yet realistic Microsoft Azure, On-Premise, or Hybrid roadmap that aligns with your business goals

Cloud readiness assessment.

TCO analysis and assessment reports.
4
5
Cloud transformation and Migration
We specialize in transformation and migration initiatives with our unique perspective and comprehensive suite of tailored cloud services. This is why our customers choose us as their Microsoft Cloud Service Provider. Speridian can help you:
Data Center modernization with hybrid multi-cloud.

Infrastructure, application, and data migration to Azure.
4
5
Cloud Application services
We have delivered a range of high-impact customized Microsoft application development projects for our clients. Speridian can help you:
Shorten project timetables

Reduce deployment cycles by improving agility

Improve customer satisfaction
4
5
Cloud Managed services
Each organization is unique in its cloud needs and we, at Speridian, are well aware of this fact. This is why our Microsoft Cloud Managed Services sets us apart from our competition. With Speridian as your Microsoft cloud managed service provider, you can expect:
SLA-based managed services to meet your unique uptime requirements.

24/7 uncompromised managed services for any location in the world.

AI-based Patch Management as a Service
4
5
Application Maintenance and Support
Protect and maintain your Microsoft investment by leveraging our domain expertise for ongoing maintenance and support. Our knowledgeable Microsoft support team will:
Enable your business to focus on core competencies by delivering year-over-year cost reduction.

Drive enterprise growth through access to Microsoft Cloud "best practice" methodologies and a team that interacts with the Microsoft Cloud 24x7x365.

Provide administration, maintenance, and support for your Microsoft cloud environment.
4
5
Microsoft Best Customer Satisfaction Award Winner 4 years in a row
Managed Microsoft partner with exclusive resources and competencies
Long-term analysis, implementation, and execution from on-premise to cloud
Proactively manage changing customer environments and needs
Microsoft Azure cloud services
Insights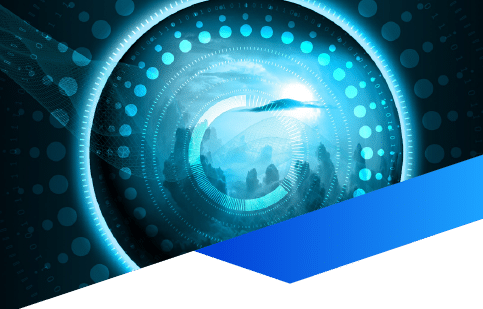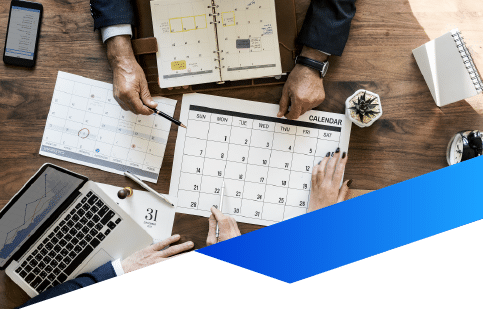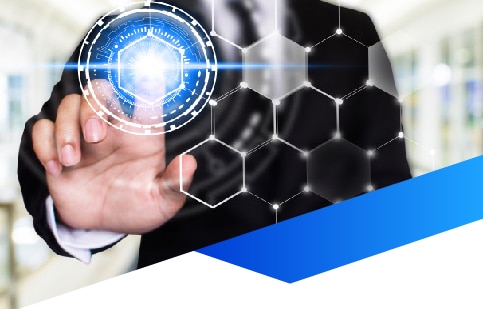 Let us help you maximize your Microsoft investment.