Customer care organizations are under increased pressure to provide the best customer experience possible, allowing them to stand out from their competition.
To pull it off, it's imperative to reduce service and support costs without sacrificing quality, which is easily delivered with Oracle Service Cloud.
Speridian helps organizations provide a seamless, multi-channel customer experience across web, mobile, social media, chat and direct interaction with the power of Oracle Service Cloud. We'll help you differentiate your brand by developing lasting, profitable relationships, converting customers into loyal fans.
Speridian-The Global Leader for
Oracle CX

Service
years of consulting experience
We offer a full-range of Oracle Service Cloud services
Our
Services
Implementation Professional Services
With our vast experience in Oracle Service Cloud, we can define the roadmap and expectations for green field implementations or migrations. We provide following solutions:
End to end Omni Channel Contact Center implementations
Customer Self Service Experience Designing in Customer Portal
Building custom solutions such as Warranty management, Workforce Management etc. in Oracle Service Cloud Stack.
Mobile Application for customers and employees
Seamless integrations to any applications using middleware or point to point
Computer Telephony integrations
Social Integrations
Outreach and opportunity management
4
5
Managed Services
We have flexible support service offerings for level1/2/3 support or enhancements. As an existing customer, you can leverage our managed service to get the most out of your Oracle Service Cloud ecosystem. We can help you to do:
Migration from Legacy .Net Agent Console to new Browser UI
Foolproof Application and Portal upgrade services from legacy versions
Boost your customer experience by providing new age services such as Social Media integrations, Chat bots etc.
Personalized training for better user adoption
Create insights from your existing data using Service Cloud Analytics
4
5
Service Cloud as a Platform Solutions
In addition to provide a great contact center and CRM Solution out of the box, Oracle Service Cloud offers extensibility to build custom augmented solutions on top of it. Following are some of the customized solutions we offer using Oracle Service suite of products along with other PAAS and custom components
ITSM Solution
Warranty Management
Workforce Management
Online Service Booking and small scale e-Commerce
Vehicle Service and Claims management
4
5
Oracle CX Partner of the Year Award ASEAN Winner 2018-2019
Proprietary Service Cloud innovations based on customer needs
Expertise in global roll-outs and multilingual implementations
Integrate with domain-specific functions outside of base functionality
Proven onsite/offshore global delivery model and accelerated ROI
Our
CX Service

Innovations

Throughout our partnership and rich experience with Oracle Service Cloud, we've made the following innovations in response to business demands
Oracle Service Cloud in Action
Insights
New York Department of Tax and Finance selects Speridian to enhance Call Center Functionalities
Speridian is enhancing the NYDTF's Contact center using Oracle Service Cloud solution. This call center handles 3 million+ calls for 13 other New York state entities like DOS, DOL, DMV, NYBE etc.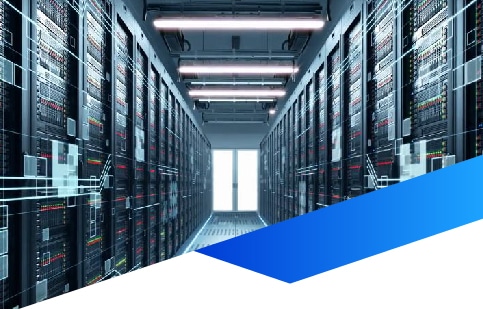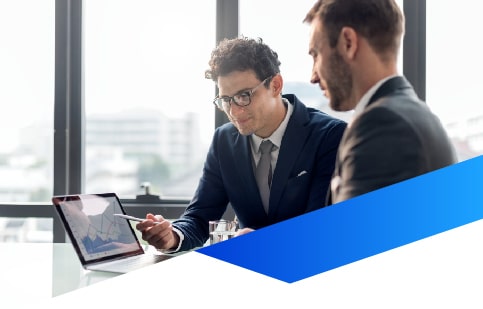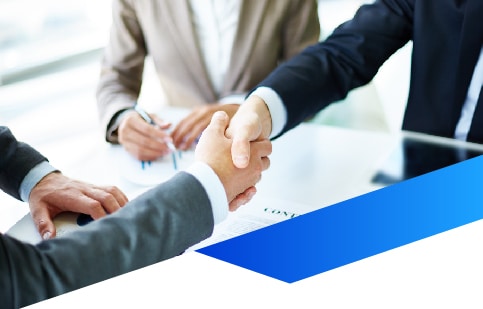 Let us help you maximize your Oracle investment.