Oracle CX – Field Service & Inspection Solutions during the Pandemic
Remote Working and the pandemic pose never-before seen challenges to Field Technicians and Inspection Teams to schedule, execute, and manage Field Operations. Leveraging the latest in Video & Mobile technology, Oracle's industry-leading Oracle CX Field Service Cloud combines all these modules into a single product suite with proven immediate ROI.
Scheduling / Dispatch
Video / Customer Live Interactions / Remote inspections
Field Technician Support / Inspections Management
After Sales / Upselling / Warranty / Extended Warranty
Troubleshooting / Dynamic Compliance Checklists
Voice-triggered Knowledge Queries / Conversational AI
Last mile delivery or field service organizations are facing many challenges to optimize the workforce, manage agent's mobility, efficient capacity management etc.
Speridian helps organizations to solve these problems using Oracle Field Service Cloud. Our solution provides Optimized Scheduling of the activities with time based, self-learning and predictive algorithm. You will be able to manage your field service capacity segregated to multiple level and organize your workforces effectively.
Your staff's will be equipped with a state of the art real time web based or IOS/Android application to manage their activities which will work offline even if there is no network coverage in the field. You would impress and delight your customers by providing real time updates and hearing their valuable feedbacks.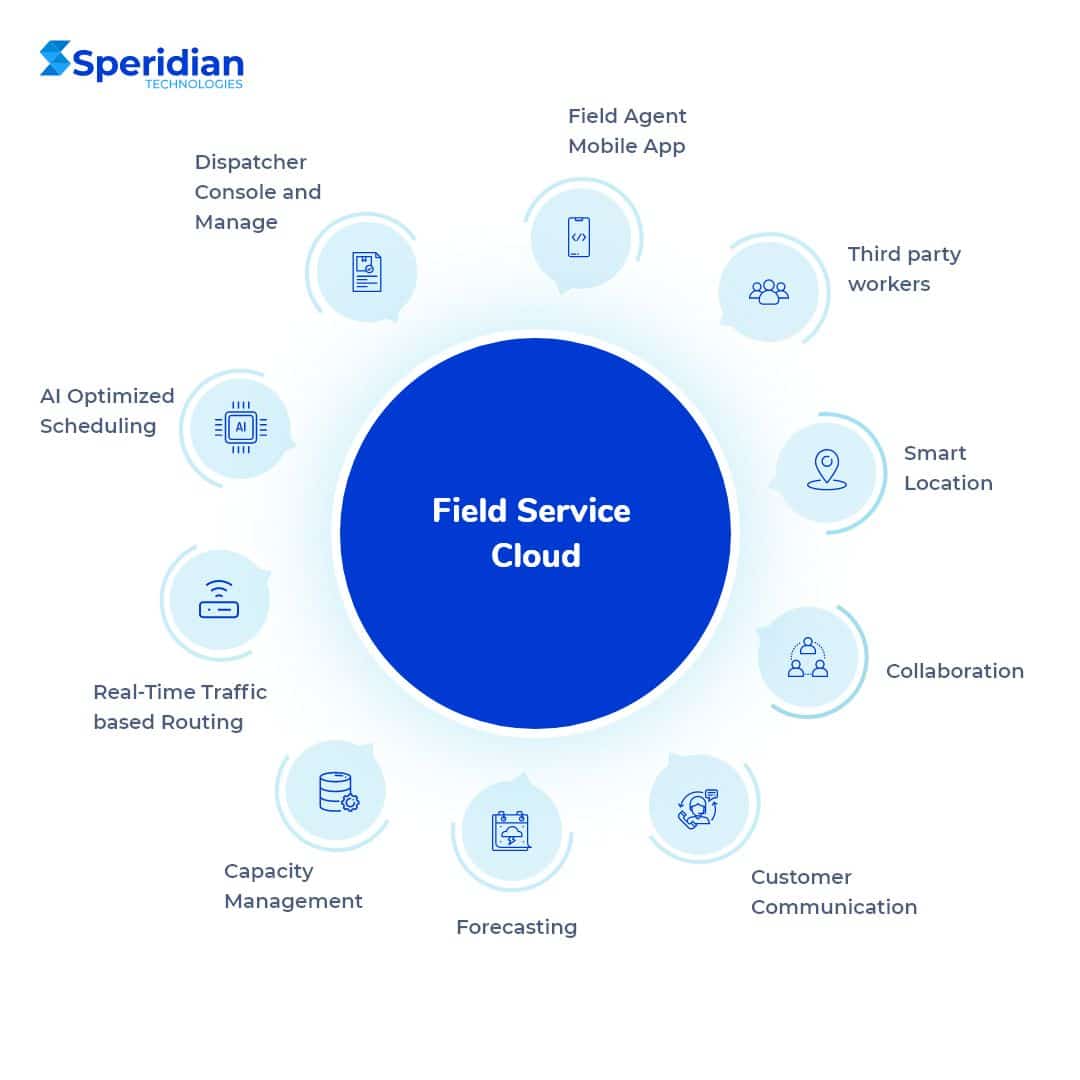 We offer a full-range of Oracle Field Service Cloud services
Our
Services
Implementation professional Services
With our vast experience in Field Service and Customer Experience solutions, Speridian can help you achieve a customer centric efficient field service by following offerings:
End to End Field Service and Workforce optimization implementation
Implement Technician mobility
Integrating to external applications using Middleware or point to point approach
Define personalized technician journeys
Derive valuable insights from Analytics
Extend Field Service dispatcher module and technician mobile application as per your business needs
4
5
Managed Services
We have flexible support service offerings for level1/2/3 support or enhancements. As an existing customer, you can leverage our managed service to get the most out of your Field Service Cloud solution. We can help you to do:
Assess your systems and help you optimize the solution to improve efficiency
Help you redefine your Field service ecosystem to achieve top notch customer experience
Integrate your Field service cloud to external on premise or on cloud products
Get consulted to follow the field service best practices
4
5
Oracle CX Partner of the Year Award ASEAN Winner 2018-2019
Numerous Field Service cloud solution implementation and support experience
Expertise in designing large field service solution across different industry verticals.
Integrate with domain-specific functions outside of base functionality
Proven onsite/offshore global delivery model and accelerated ROI
Oracle Field Service Cloud in Action
Insights
New York Department of Tax and Finance selects Speridian to enhance Call Center Functionalities
Speridian is enhancing the NYDTF's Contact center using Oracle Service Cloud solution. This call center handles 3 million+ calls for 13 other New York state entities like DOS, DOL, DMV, NYBE etc.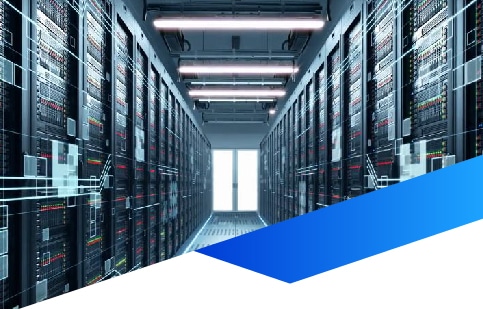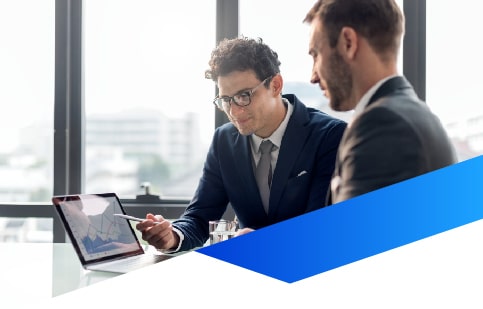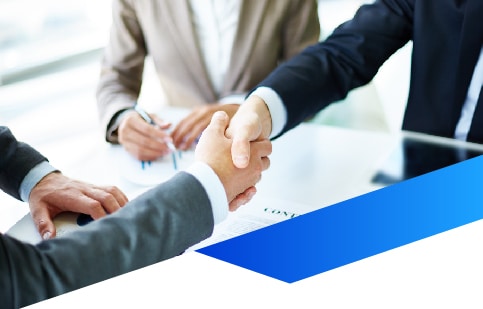 Let us help you maximize your Oracle investment.