As a Microsoft Gold Services Partner with 11 Gold Competencies, Speridian provides deep expertise helping organizations leverage the powerful Azure data lake by effective solutions for searching, analyzing, and deriving insights from the massive Structured and Unstructured Data in the data lake. With our deep expertise and experience in Microsoft Azure, we help you leverage the data lake for multiple business use cases.
With Speridian's Azure data lake analytics services, you can process petabytes of data and make full use of your data lake for diverse workloads like Analytics, Machine Learning, Image Processing, Prediction, AI-powered search, and Sentiment Analysis. We enable our clients to leverage data lake solutions in a cost-efficient manner and help to maximize performance & minimize the latency of the data movement. Data security is the key, we can help in implementing Role-based access control, Single sign-on (SSO), multi-factor authentication, and the ability to audit all processing and management operations.
Speridian provides a complete range of services for Advanced Data Analytics. Whether you're a small business or an established enterprise, we'll help you drive smarter, data-driven decisions by capitalizing on a broader variety of data.
We offer a full range of Azure Data Lake analytics
Our
Services
Consulting
As Microsoft Gold Services Partner, Speridian will help you with all your data analytics needs with Azure data lake analytics. Our Azure experts will work with you to maximize your investment in the data analytics department and increase productivity. Speridian can help you:
Establish an Azure data lake Analytics roadmap that aligns with your business goals.
Analyze your current IT application and Infrastructure portfolio, and create the strategy, design, and implementation plan for Microsoft Azure cloud adoption.
4
5
Licensing
We are a Microsoft Gold Partner Cloud Solutions Provider (CSP) and can assist you with your Microsoft Licensing purchase and bring the value and expertise of our Licensing Specialists, Microsoft Support, and Contracts team to ensure the maximum savings and utilization of your Microsoft contract.
Avoid locking in pricing with larger volume licensing commitments.
Get access to Certified Azure and Office 365 Engineers.
Leverage Software Deployment Planning and Training Vouchers.
Get special funding from Microsoft (ECIF and PIE).
4
5
Data and Analytics Strategy development
We have vast experience in analyzing the client's data analytics requirements and developing the right strategy that best suits their business interest. Speridian can help you:
Assess your data readiness.
Identify your different data points
Analyze the current form of your data points.
Develop the best strategy to translate your analytics initiatives into meaningful business outcomes.
4
5
Maintenance and support
Protect and maintain your Microsoft Azure data lake Analytics investment by leveraging our domain expertise for ongoing maintenance and support. Our knowledgeable Microsoft Azure cloud support resources will:
Focus on Azure audits (for security, cost savings, etc.), SLA management, and comprehensive monitoring and reporting.
Enable your business to focus on core competencies by delivering year-over-year cost reduction.
Drive enterprise growth through access to Microsoft Azure "best practice" methodologies.
4
5
Microsoft Best Customer Satisfaction Award Winner 4 years in a row
Long-term analysis, implementation, and execution from on-premise to cloud
Proactively manage changing customer environments and needs
Azure Data Lake analytics
Insights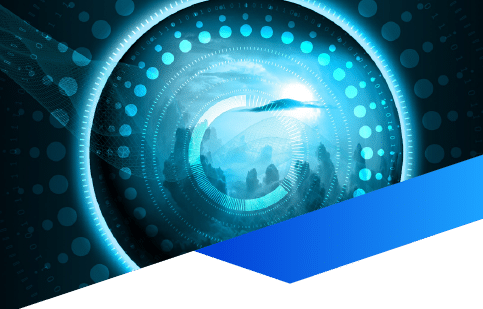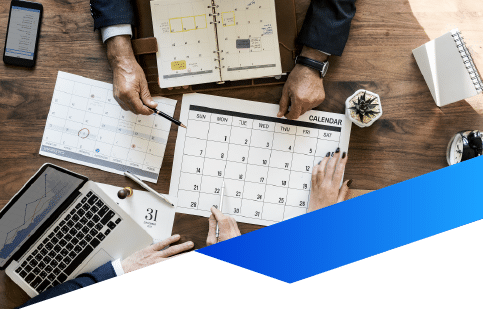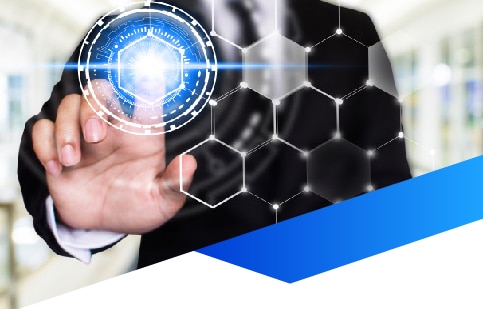 Let us help you maximize your Microsoft investment.