With over 15years  of rich experience working with some of the top names in Healthcare, Speridian has listened, learned and created some of the most innovative solutions and delivery models that help our clients solve their problems and achieve their goals.
Our Healthcare capabilities span the entire spectrum ranging from latest Next-Gen Technology services to Process Automation & Optimization services to advanced Healthcare Consulting services.
Speridian enables healthcare Payers and Providers alike to meet ongoing industry demands while maximizing operational efficiency and effectiveness by enabling game-changing experiences for their customers, members, and patients. By leveraging our deep relationships with leading technology vendors, like Oracle, Microsoft, Salesforce.com, UiPath, AWS, et. al., we continue to build collaborative solutions that make it easier for our customers to do business with their clients.
Solutions we offer for Healthcare Industry
Offerings

Speridian's BenefitAlign solution helps you manage what matters most. Whether you are a Health Plan, a Broker or a State Exchange, members do matter. BenefitAlign offers the full range of options for shopping, enrollment, member service and broker management, and commissions across all lines of business — Individual, Small and Large Group, Medicare, Medicaid and HIX. At BenefitAlign, we understand your challenges — from quote to care. BenefitAlign is a comprehensive, Cloud-based solution that enables your organization to adopt innovative business models for retail, HIX, consumer-centric health plans and benefits administration. For more details, visit www.benefitalign.com.
Speridian professionals are well-acquainted with the needs of healthcare industry customers and the requirements imposed by HIPAA regulations. Our experts work around-the-clock to analyze, plan, deploy and support CRM solutions to ensure that our clients run reliable and efficient systems. We understand that our clients need the agility to comply with changing regulatory mandates, adhere to the dynamic levels of service standards, compete with mounting competition and meet stringent security standards — and we help them to achieve these goals.
Payors
Speridian provides state-of-the-art software solutions that enable healthcare payors to meet the ongoing demands of employers, providers and members by maximizing operational efficiency and effectiveness. Our solutions feature an open, best-of-breed design, and allow payors to easily collaborate with healthcare stakeholders in maintaining costs, increasing quality, improving care outcomes and enhancing communication. We rely on well-defined processes to deliver high-quality output on time, and offer a comprehensive suite of services to healthcare payors, including Data Capture of Multiple Claim Form Types, Pre-Adjudication, Claims Reprising, Adjudication, Contracts Management, Records Management, Provider Verification and Claim Fraud Analysis.
Providers
Speridian's solutions enable providers to make faster and more accurate decisions, which can lead to improved care, increased efficiencies and stabilized costs. In full compliance with best-in-class quality standards, Speridian optimizes solutions and services through process innovation. Over the years, we have been providing quality services to the provider segment to maximize our clients' returns. We offer a comprehensive suite of services to healthcare providers, including Medical Coding, Patient Registration and Charge Entry, Payment Posting and Reconciliation.
We offer complete project and IT implementation and support services, including:
CRM and ERP systems
Legacy systems modernization
Administrative, claims management, clinical and electronic health record implementations
Custom development and maintenance
Systems integration and program management
Business intelligence and data warehousing
E-health, self-service applications and portal development
Latest innovations to help drive your business
Products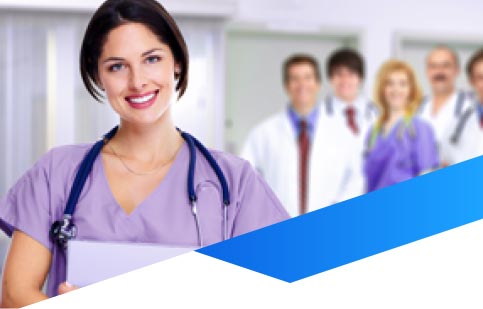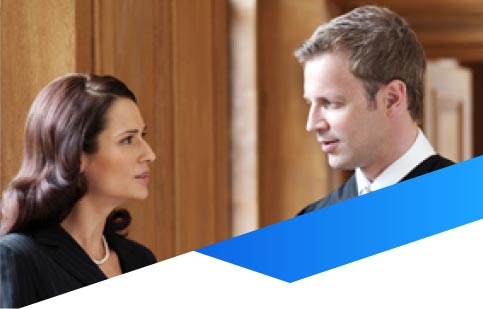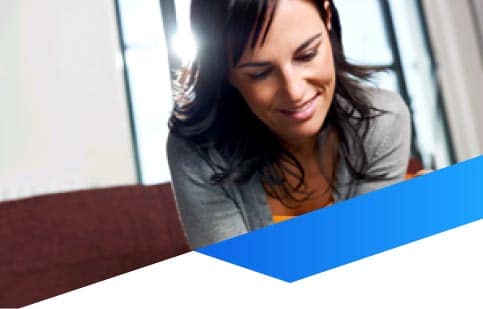 Get Started.
We can help your business grow with our industry leading technology solutions and services.